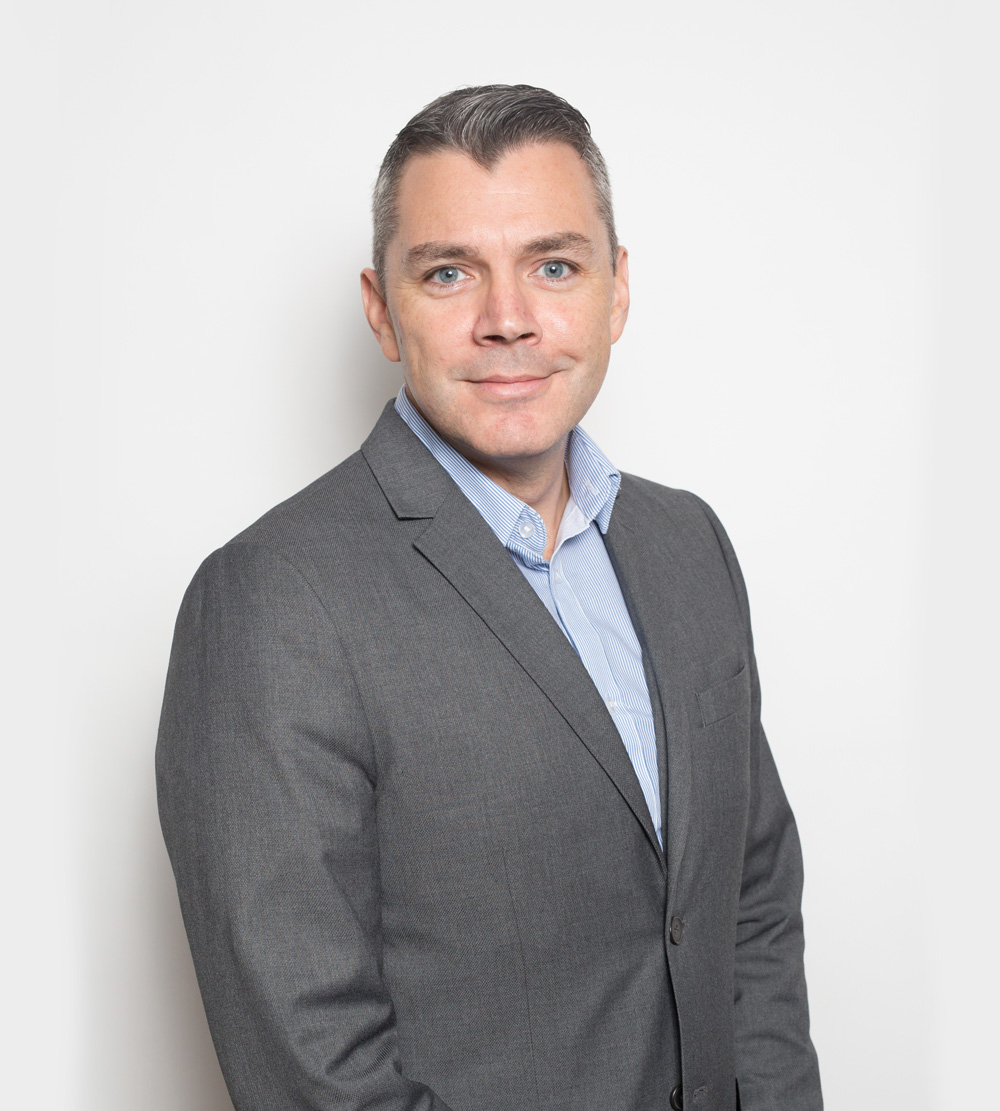 Vince Dimanno
for Abbotsford City Council
Since 2006, I have spoken up for the taxpayers of Abbotsford. From Plan A and the Abbotsford Heat, to the Stave Lake Water Project and the Friendship Garden, I've stood up for taxpayers online, in newspapers, on radio and on TV. Once again, I want to be your voice at the Council table. You aren't represented there. Despite the largest property value increases in history, resulting in a massive windfall in revenue for the City of Abbotsford, they continue to raise your taxes. Its time for responsible taxation. Help me to continue the work I've done for 12 years, by allowing me to speak out for you as City Councillor. Please vote for me on October 20th!
My Background
I have lived in Abbotsford for more than 25 years. During that time, I wrote a weekly column for the Abbotsford POST on issues facing our city, I founded the Abbotsford Ratepayers Association, and I was also a founding member of the Abbotsford First Party. I am also a founder/owner of the Today Media Group, responsible for Abbotsford Today and other online properties.
I currently sit as a Board Member for the AbbyFest Multicultural Society, the Abbotsford Triathlon Club and I'm the Past President of the Robert Bateman PAC. Additionally, I've been involved in countless charity events and organizations.
Over the last 12 years, I have worked to have taxpayers interests represented at the Council table. At the Municipal level of government, there is no opposition party, so there is no one tasked with holding city council accountable for their decisions. That job usually falls to citizens and the media.  In that same time period, the number of newspapers in Abbotsford has gone from 3 down to 1. Additionally, our City Council has removed nearly all of the opportunities for the people to hold them to account.
I'll speak about these issues, and many more as the campaign progresses. Please visit my web site often, or join me on social media for updates as I release my statements on the issues facing our city.
Register to Vote Here
Get in Touch
Got a question or an issue you'd like me to address? Fill out the form below or you can call me directly at (778) 779-0997.
Donations
I am not accepting donations during this campaign. 4 years ago, I made many promises and shook many hands in the hopes of raising money for the campaign I was involved in. I wasn't elected and those campaign promises have not been kept. I owe everyone who donated to my campaign in 2014 my best effort to fulfill those promises before I ask anyone for another dollar.
#lousycampaignsigns #shoestringbudget #messagebeforemoney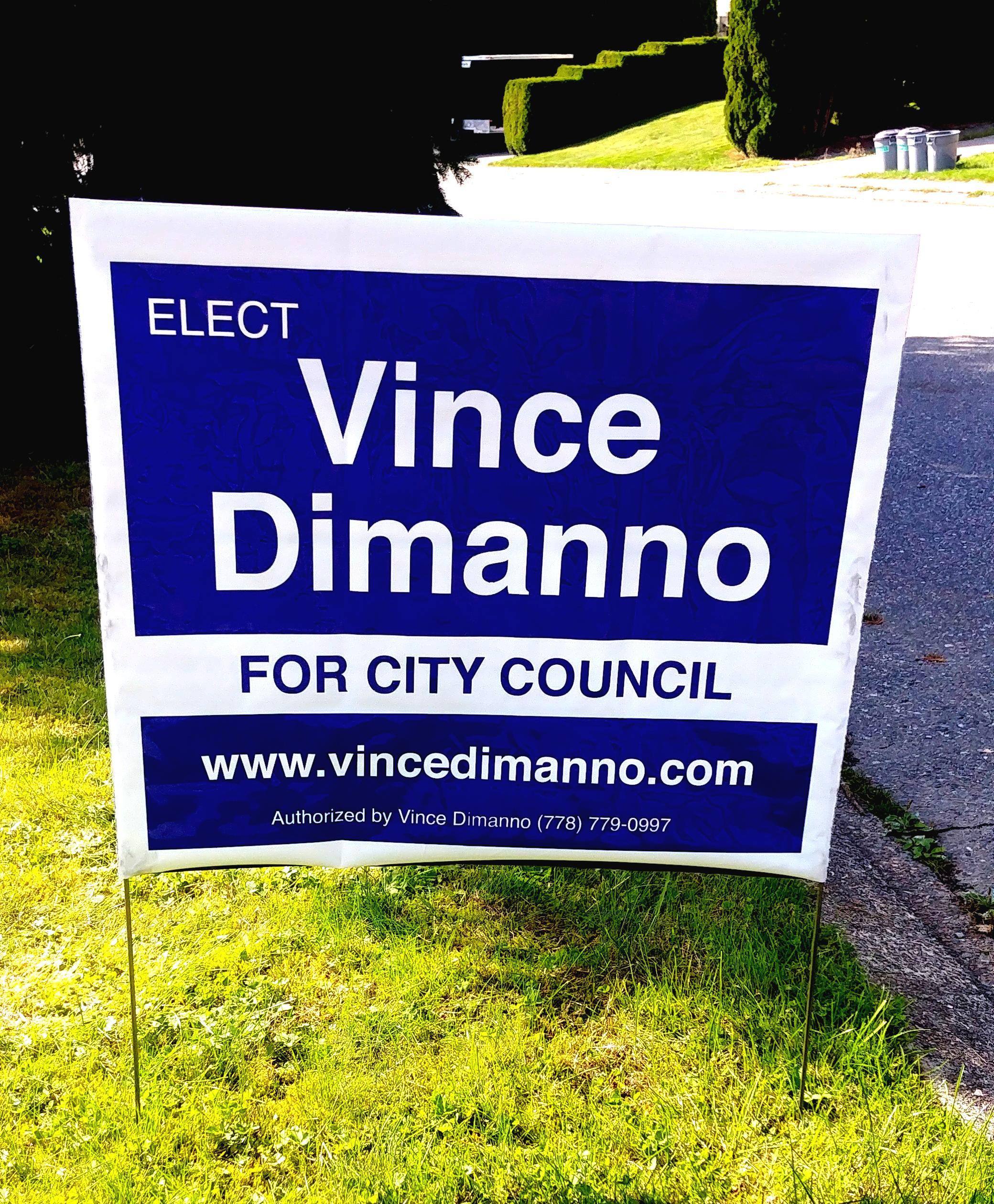 Get a Yard Sign
You can really help me out by putting one of my signs in your yard. If you'd like to do so please fill out the form below and I'll drop it off according to your instructions!
< —  Who wouldn't want of those beauties on their lawn…am I right?
Since we released the two stories concerning Mayor Henry Braun on Abbotsford Today, a lot of questions have been raised about the online news and opinion web site. Let's put…